Parish Guidelines: New Parishioners
We welcome you to St. Pius the X Parish .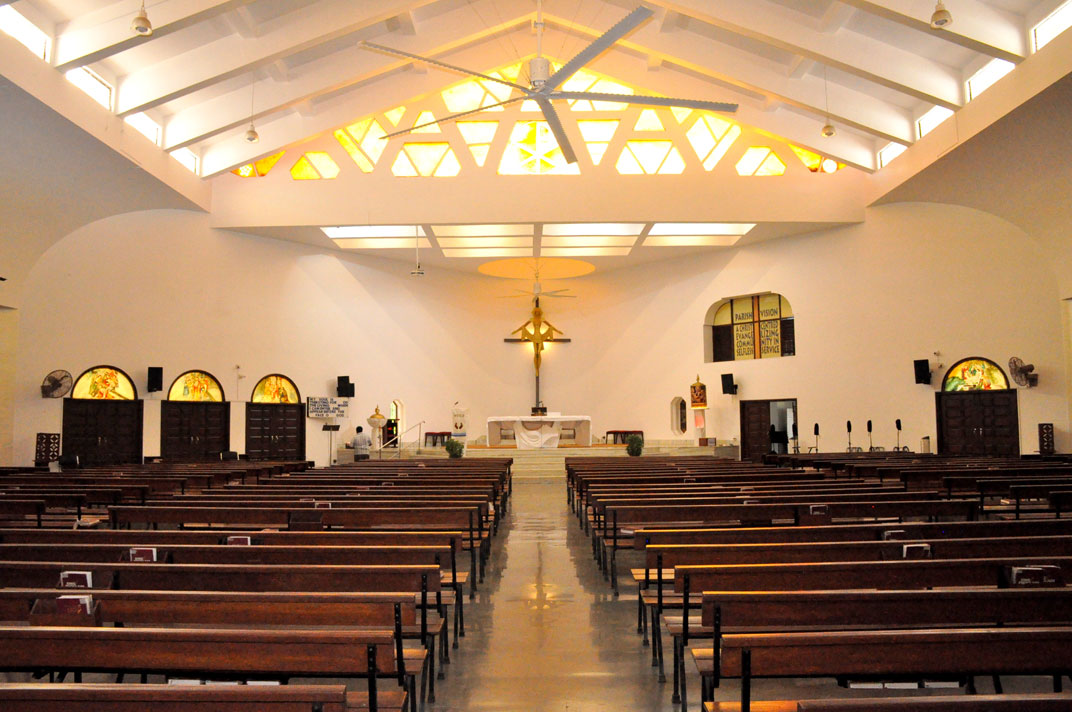 Please come and introduce yourself to our team of priests and register yourself and your family at the parish office.
You will be given your family card, free of charge, which is required for all parishioners.
You can identify your SCC Community from the Parish SCC Zones Map.
Please contact SCC co-ordinator of your community.
You will be welcomed and invited to participate in all community and parish activities and avail of the services offered.