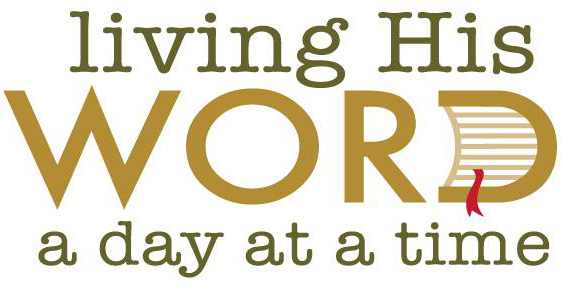 CATHOLIC COMMUNICATION CENTRE
Wednesday, 18th July, 2018
Week 15 in Ordinary Time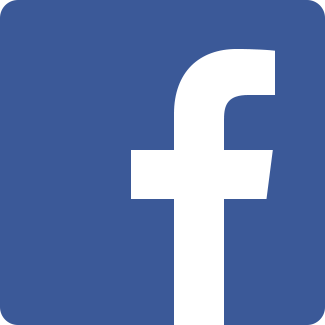 ARCHDIOCESE OF BOMBAY
Engulfed by pride and arrogance, the Assyrians boasted of victories wrought by their superior military power. But Isaiah explained why God did not prevent Assyria's conquest of Judah; it was so that the Israelites may realise the folly of their ways and seek to be purged of their sin. Unfortunately, the pride of Assyria led her to further plunder and lay waste the chosen people. It was then that Isaiah (in today's first reading) prophesied the downfall of this egotistical Assyrian empire. History bore witness to this in 721 BCE.
In the same vein, Jesus, in today's Gospel, testifies how God's revelation proves elusive for the proud and conceited Jewish religious leaders and yet is clear to the humble and pure of heart! Revelation is not for the intellect to comprehend and analyse, but for the humble heart and open mind that recognize the insignificance of humankind before the overwhelming greatness of God.
Both readings show us how false pride can close our minds to the truth because we foolishly believe we already know it!