Friday, 23rd August, 2019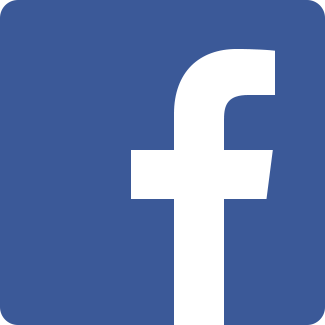 ARCHDIOCESE OF BOMBAY
The first reading features the touching story of Ruth, the Moabite. Ruth's love and loyalty to her mother-in-law prevailed over her love for her own community and culture. She was willing to forsake the latter in favour of leaving her land and going to live in the land of the Israelites with her mother-in-law.
Jesus' mandate to "love your neighbour as yourself" in the Gospel, is illustrated elsewhere in the story of the Good Samaritan. The goodness of the Samaritan was not only manifested in his sensitivity, but in the crossing of cultural boundaries, when he took care of a member of the Jewish community.
One of the greatest problems that ails our world today is the inability to cross boundaries and exercise empathy for those who live beyond one's cultural or religious community. Peace and social sanity will continue to elude us unless we are willing to similarly cross such boundaries. follow the examples set before us and, similarly, cross such boundaries.