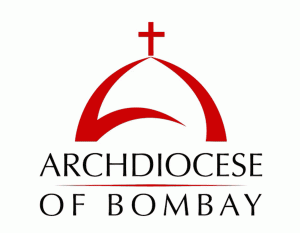 Thursday, 20th February, 2020
Don't judge a man by the clothes he wears; for the tailor made the clothes, but God made the man. James, in the first reading, strongly urges us not to reject or condemn people based on their external appearance or because they have nothing to offer; likewise, not to offer preferential treatment to those who seem rich and powerful. He goes on to state that it is, in fact, sinful when we make distinctions based on class or other criteria rather than relate to all in the same loving manner in which we love ourselves, for that is the teaching of the Law and the Lord.
The Gospel text has Jesus seeking to find out from His disciples, if they have been able to see Him for who He is. He instructs them not to disclose their revelation to others so that each may make a personal discovery without bias and prejudice. The Passion Prediction that follows comes as a shock to the disciples, for just when they thought they had come to know Jesus, they realised that there was so much more to know!