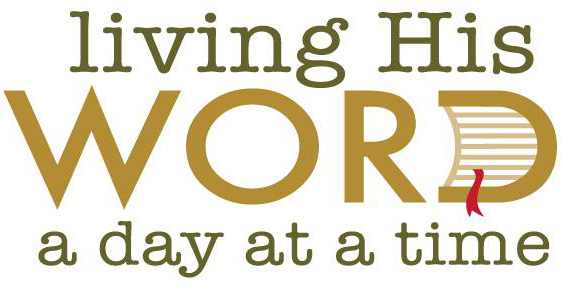 CATHOLIC COMMUNICATION CENTRE
Tuesday, 25th September, 2018
25th Week in Ordinary Time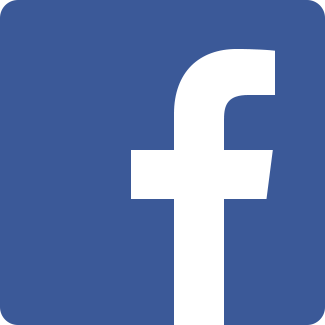 ARCHDIOCESE OF BOMBAY
The Gospel text of today seems at variance with the gentle, loving image of Jesus that we have come to expect. Instead of going out to welcome his kinsfolk, he uses the occasion to define those who are really 'related' to him. He does not disown his Mother and other relatives; on the contrary, he reinforces that relationship is not by blood alone! We are all called to kinship with Christ through Baptism. We are all children of one Father. We acknowledge and profess this kinship when we are true to the Gospel message, becoming living examples of God's love.
The first reading from Proverbs endorses this, providing a road map by indicating what pleases Yahweh: to do what is upright, to be hard-working, to be compassionate, to avoid deceit in all that we do, to listen to the cry of the poor and answer.
Jesus calls us to hear the word of God and put it into practice in the situations which we meet daily.
Do we heed this call? Can we count ourselves among Jesus' kinsfolk?