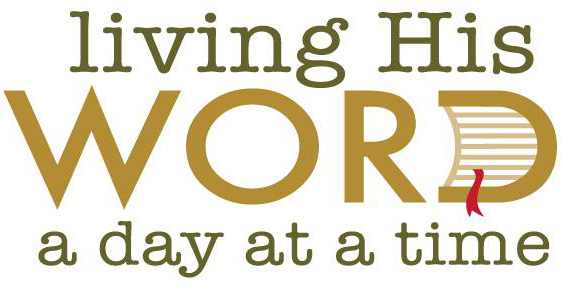 CATHOLIC COMMUNICATION CENTRE
Saturday, 26th May, 2018
Seventh Week in Ordinary Time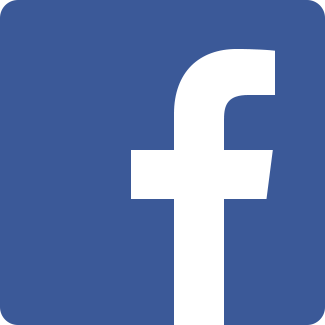 ARCHDIOCESE OF BOMBAY
Today's Gospel shows us Jesus welcoming the children who come to him to be blessed. At the same time, we see the apostles trying to keep them away, perhaps in the misguided understanding that Jesus had more important things to do!
Jesus rebukes them and draws their attention to the fact that the 'kingdom of God' must be received with the trust of a child – receptive to the truth and free of prejudice.
Achieving the 'kingdom of God' is the focus of Jesus' teaching. For the Jews of the time, whose expectations were rooted in the Old Testament, the 'kingdom of God' meant the long-awaited restoration of Israel. Whereas Jesus refers to the end of spiritual exile, a fresh outpouring of the Spirit, a new way for humankind to be community, and our utter dependence on God.
In our times, where self-reliance and self-determination are desired qualities, a child-like 'utter dependence' seems strange, even unreasonable. Yet Jesus tells us, '…whoever does not receive the kingdom of God like a child, will not enter it.'
How strong is our desire to enter the kingdom?