Wednesday, 26th June, 2019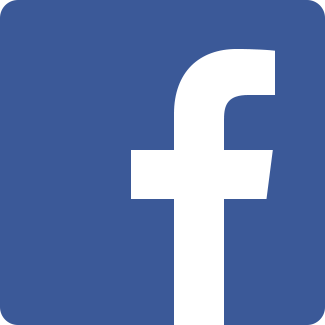 ARCHDIOCESE OF BOMBAY
God often acts in our lives when we least expect it and when we are completely empty of ourselves.
The first reading gives us an interesting conversation between God and Abram – one which reveals the anxieties of Abram as well as the faithfulness of God. After waiting many years for God's promise of an heir to be fulfilled, Abram cannot hide his anxiety any more. Abram points out that, without a child as an heir, God's promise of being a shield to him is quite pointless as he is getting on in years. And yet when God reassures Abram that he will have a child as his heir, Abram puts his trust in God.
However, this is no fairytale ending. The reading goes on to point out that "a deep sleep fell on Abram and a deep, terrifying darkness fell over him". Faith does not do away with anxiety but rather often matures in the deep darkness and loneliness… and it is precisely here that God comes to meet us, just as He met Abram.