Monday, 10th December, 2018

Second Week of Advent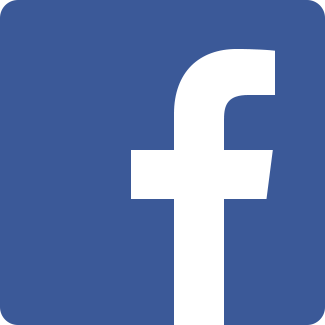 ARCHDIOCESE OF BOMBAY
One of the truths we see over and over again in the Gospel of Luke is that Jesus can put people's lives back together. People who have been physically sick, mentally impaired, socially branded, enslaved by sin – all have their lives put together and made whole by Jesus. One of the reasons why Luke's Gospel is so appealing is that we see Jesus repeatedly forgiving hurting, guilt-ridden people; healing broken people; and confronting all people with the demands of living in and proclaiming God's kingdom.
The Gospel passage for this morning is about how Jesus puts a man's life back together. It's also about the faith of friends who help bring their friend from the captivity of sin to the freedom of forgiveness. We can be glad that Jesus is still putting lives back together through his ability to forgive our sins and heal us.
Today, friends still play an indispensable role in bringing hurting and broken people to Jesus. Do I bring my friends in need, to Jesus?